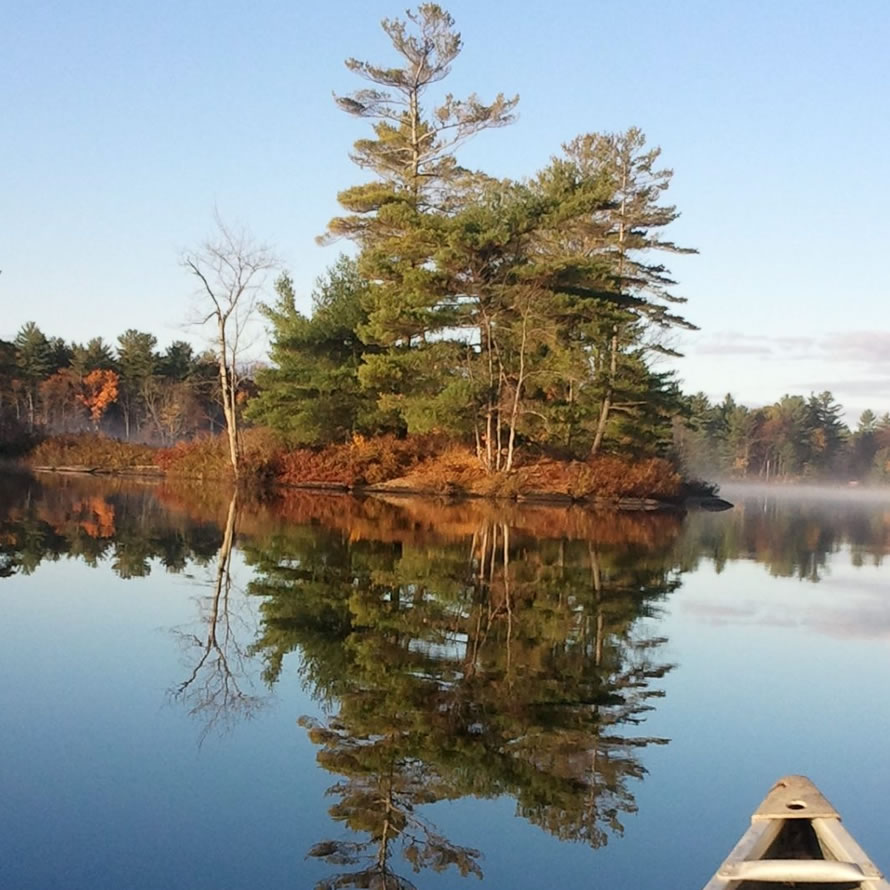 Tom Luke grew up spending his summers at his family's cottage in Muskoka. His favourite pastime was carving decoys and canes/walking sticks. In his 20's he began painting Muskoka scenes of nature and waterfowl on various natural canvases such as sanitized tree fungus for example. The last couple years, pyrography and wood turning have become a full-time obsession for Tom. Discarded pieces from a local lumber mill and canoe paddles are just a couple of the surfaces Tom likes to work on.
An avid all season outdoorsman, Tom is a fishing fanatic. Any chance to put his canoe in new waters to go exploring or dropping a line through a hole in the ice is never squandered. Of course, the main objective is and always will be fishing.
All of Tom's medium comes from the bush in Muskoka, and the paddles he uses for wood burning are made in Ontario, a place this man for all seasons calls home. Please feel free to peruse this truly unique artist's creativity and enjoy.